Events Happening at or around Old South Church:
Craft Night - Our next craft night will be on Tuesday, February 7, 2023 from 6pm to 8pm at the church! All are welcome to bring a craft or work on a craft provided.
OSC "Open Mic" Coffee House - Come and join us for our Open Mic on Saturday, February 18th at 6pm. All are welcome to participate in a night of music, poetry, and any other talents you would like to show others! There will be light refreshments provided, but feel free to bring your own snacks and non-alcoholic beverages. There will be a signup sheet for those wishing to perform.
********************************************************************
Ongoing OSC Events:
OSC Racial Justice Vigil on Wednesday Evenings- Join us for our racial justice vigils which will begin again in mid-March 2023.
Canned Goods Collection for Windsor Food Shelf- 1st Sunday of the month (Communion Sunday)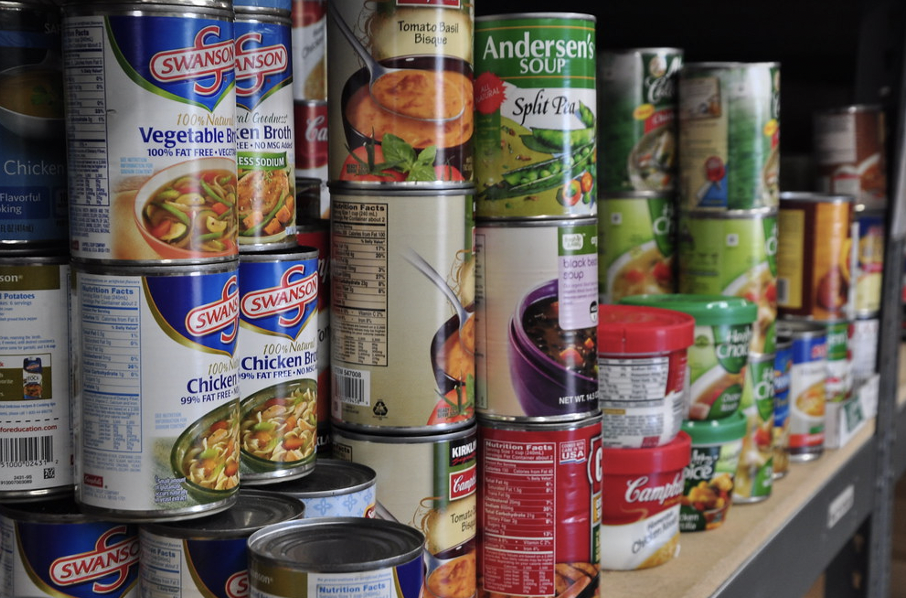 ---
(Beginning September 2022)
Chime Choir meets Wednesdays from 6:00pm-6:50pm
Vocal Choir meets on Wednesdays from 7:00pm-8:10pm
Interested in being a part of our Music Ministry?
Please contact the office or our Music Director, Laura Compton.
---
To join, please follow this link and information:
Join Zoom Meeting
https://zoom.us/j/111493799?pwd=QkYzV3MvcTBYWDBKWmY5c1B2eE1rUT09
Meeting ID: 111 493 799
Password: 005332
If you have questions, please contact Pastor Ezra or email/call the church office.
---
(Calendar Updated September 2022)