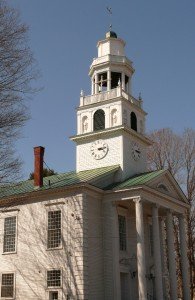 2018 - Celebrating 250 Years of Worship and Community Service
---
Now accepting online donations!
New! Click below and be sure to choose the fund to which you're donating (Pledged, General, Lift Fund, Missions, etc.).
All donations are tax-deductible.
Thank you for your continued support of OSC's Ministry!
---
---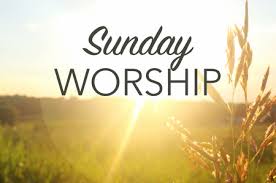 Worship Service at 10:00am
Followed by Coffee Hour
Did you miss a past sermon?
Click here to choose one and listen!
---
REHEARSALS
Women of Note a cappella group
Sunday Evenings
Adult Choir
Wednesdays, 7:00pm - 8:00pm
Chime Choir
Thursdays, 6:30pm - 7:30pm
Interested in being a part of our Music Ministry?
Please contact our Music Director, Laura Compton.
---

YOUTH GROUP HOSTS COFFEE HOUR
Sunday, November 17th, 2019
All youth are welcome to help cook and serve during Coffee Hour.
Contact Jen or Dave Townsend if you have any questions.
---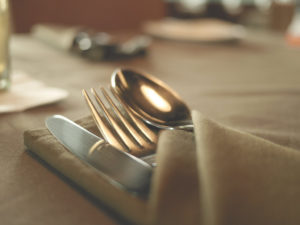 Windsor Community Dinners
Wednesdays at 5:00pm, September through mid-June
American Legion, Windsor, VT
The State Street School 5th-8th Grade Student Council, in partnership with Old South Church, hosts the Community Dinner on Wednesday, November 20th. If you're interested in helping serve, clean up, or bring a dish, please contact Mary McNaughton or the church office.
Although Old South Church began this community mission years ago - and still organizes the volunteers, organizations, and calendar - various community organizations and churches host this FREE Community Dinner at the American Legion, 5:00pm-6:00pm.
Local restaurants are now providing meals several times throughout the year, in addition to the meals that volunteers bring to the dinners.
Spend time with old friends, meet new people, bring the kids, play games or listen to music (different activities provided each week), all while enjoying a FREE meal!
To see a calendar of weekly hosts, click here.
Visit the Windsor, VT Community Dinners Facebook Page here.
---
Our Annual Stewardship/Pledge Month is here!
We've handed out and mailed pledge cards and stewardship letters. Did you get yours? If not, please contact the church office so we can be sure we have your correct contact information.
---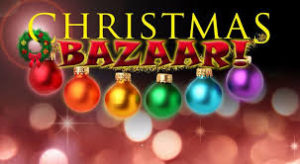 OSC Christmas Bazaar and Baked Goods Sale
Saturday, November 23rd, 9:30am-2:00pm
---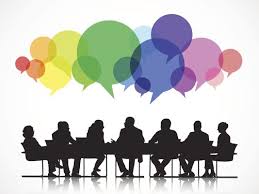 Committee Meetings
Cabinet Meeting:
Sunday, November 11th at 6:30pm
Committee Chairs are required to attend. All others are welcome to join in the discussion. If you have an item for the agenda, please contact Joe Palatucci as soon as possible.
---
This beautiful person has stood by OSC's side for the past couple of years - much longer than she originally signed on for! We are so blessed and grateful to have had her on this journey with us!
Join us to celebrate Pastor Karen Lipinczyk's presence within, and commitment to, Old South Church on her last Sunday as our Bridge/Interim Pastor, and show her the appreciation that she deserves.
Sunday, November 24th, we will be holding a special Coffee Hour in her honor - "The Best of Thanksgiving" Pie Coffee Hour - immediately following worship service. We hope to see you there!
---
Old South Church Historical Moments Book
The 250th Committee compiled a timeline of significant pieces of Old South Church's history from the past 250 years and created a book! To own a copy, we are suggesting a $20 donation. Copies can be seen and purchased at the church. 
---

Church Hours Vary
~ We always welcome your visit! You may want to call ahead if you are planning on coming to the church unexpectedly - there are times we will be out of the office during posted hours for church-related business and we want to be sure we don't miss you when you visit! ~
---
**View our online calendar below for a schedule of events happening at Old South Church.**
---
---
---