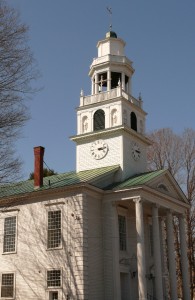 2020 - Celebrating 252 Years of Worship and Community Service
---
Online Giving!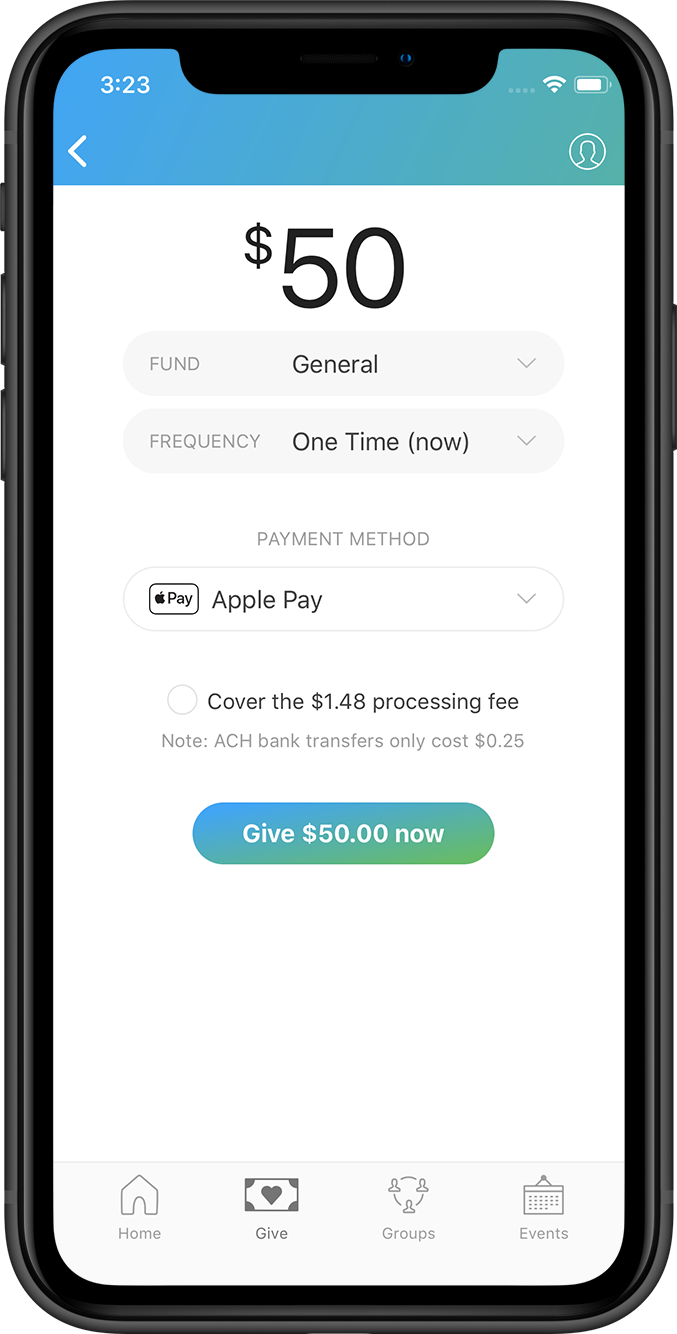 Download the Church Center App for your mobile phone or iPad using the links below and then choose Old South Church. From there, you'll be able to easily and quickly give online via credit/debit card or ACH transfer.  Your contact information and giving history will all be stored there - no one in the church will have access to your banking information. All donations are tax deductible.
Want to give via your web browser instead? Click this LINK and you're on your way!
If you'd rather send a check in the mail, our mailing address is:
PO Box 298, Windsor, VT 05089
Thank you for supporting Old South Church!
---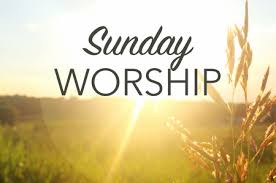 Online Worship Service at 10:00am on Sundays
Join the Zoom Meeting here:
https://zoom.us/j/331583662?pwd=UGpwK3hFTnowK0R5VVNYRk1hUXc2QT09
Meeting ID: 331 583 662
Password: 044456
To join by phone: 1-646-876-9923
Join us after the worship service for online Coffee Hour at 11:00am
Join Zoom Coffee Hour Here:
https://zoom.us/j/449447351?pwd=bmpEQ1RZRjgvRlJDT1ErN2tFb0NOdz09
Meeting ID: 449 447 351
Password: 011584
To Join By Phone: 1-646-876-9923
Online recorded services (audio and recent video) are available HERE.
Sermons are uploaded to our YouTube Channel HERE.
For questions, concerns, or prayer requests, email the church office:
oldsouthchurchwindsor@gmail.com
---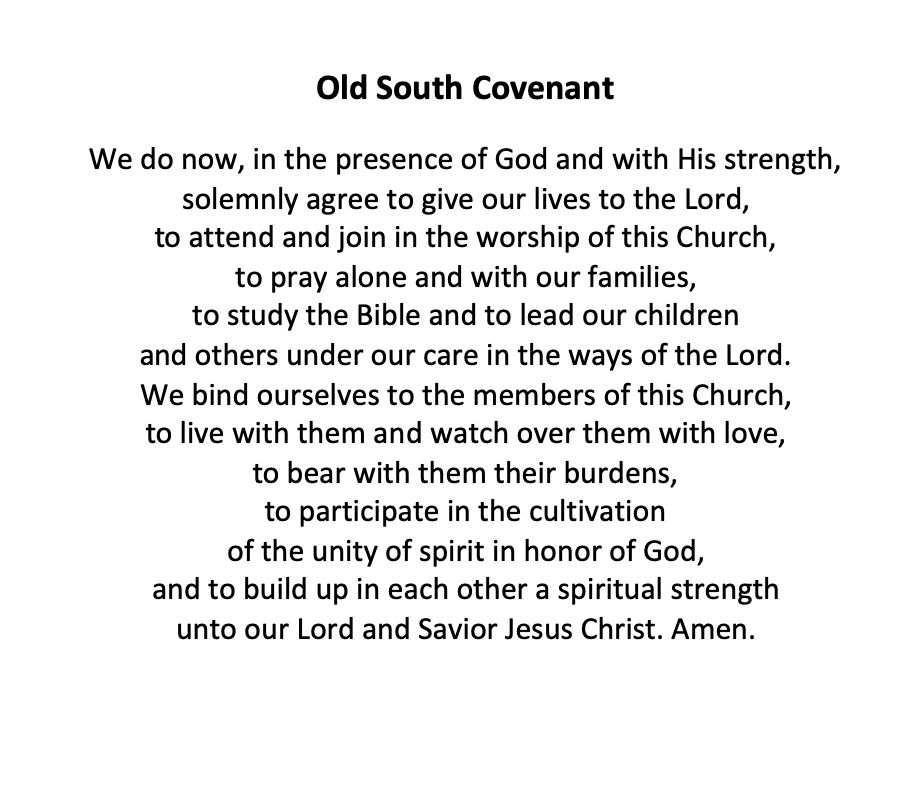 ---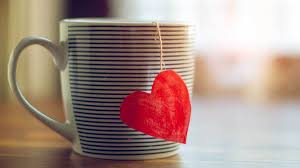 "Tea and Coffee Hour w/Pastor Ezra" will be held on Wednesdays at 2:00pm. This is a time for sharing joys, concerns, and connecting with the OSC family.
Here's how to join:
Video:
https://zoom.us/j/375261030?pwd=QUs5bUpETlNXL1hNaFI2WDdqYkxHUT09
Meeting ID: 375 261 030
Password: 312826
Phone:
1-646-876-9923 (Use the same Meeting ID and Password as above)
---
REHEARSALS (All Rehearsals Canceled at This Time)
Interested in being a part of our Music Ministry?
Please contact our Music Director, Laura Compton.
---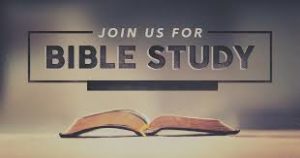 Online Bible Study:
Weekly online Bible Study via Zoom video/phone conference -  Thursdays at 6:30pm. To join, please follow this link and information: 
Join Zoom Meeting
https://zoom.us/j/111493799?pwd=QkYzV3MvcTBYWDBKWmY5c1B2eE1rUT09
Meeting ID: 111 493 799
Password: 005332
 The current theme for Bible Study is Prayer.
Scriptures:
4/8/21 (No Bible Study) - 1 John 1:1-2:2
4/15/21 - 1 John 3:1-7
4/22/21 - 1 John 3:16-27
4/29/21 - 1 John 4:7-21
5/6/21 - 1 John 5:1-6
5/13/21 - 1 John 5:9-13
5/20/21 (No Bible Study) - Romans 8:22-27
5/27/21 - Romans 8:12
If you have questions, please contact Pastor Ezra or email/call the church office.
---
Windsor Community Dinners
Community Dinners at the Windsor American Legion are Cancelled at This Time
---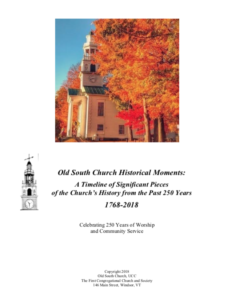 Old South Church Historical Moments Book
The 250th Committee compiled a timeline of significant pieces of Old South Church's history from the past 250 years and created a book! To own a copy, we are suggesting a $20 donation. Contact the church office if you're interested in purchasing a book. 
---

Church Office Hours Canceled at This Time
Please contact the church office via email or phone. Someone will return your message promptly.
---
**View our online calendar below for a schedule of events happening at Old South Church.**
---