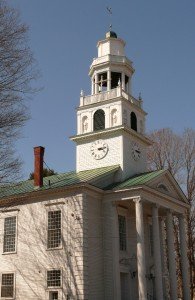 Celebrating 250 Years of Worship and Community Service in 2018
---
Now accepting online donations!
New! Click below and be sure to choose the fund to which you're donating (Pledged, General, Lift Fund, Missions, etc.).
All donations are tax-deductible.
Thank you for your continued support of OSC's Ministry!
---
---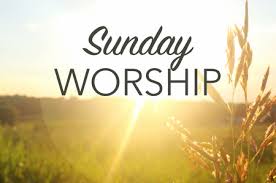 Worship Service at 10:00am
Followed by Coffee Hour
Did you miss a past sermon?
Click here to choose one and listen!
---
REHEARSALS
Women of Note a cappella group
Summer Break
Adult Choir
Summer Break
Chime Choir
Summer Break
Interested in being a part of our Music Ministry?
Please contact our Music Director, Laura Compton.
---

YOUTH GROUP HOSTS COFFEE HOUR
Sunday, August 25, 2019
All youth are welcome to help cook and serve during Coffee Hour.
Contact Jen or Dave Townsend if you have any questions.
---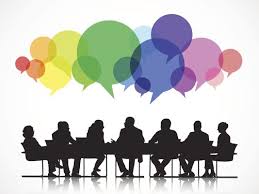 Committee Meetings
Pastoral Search Committee Meeting: Thursday, August 8th, 6:30pm
---
Our very own Laura Compton is the special guest! 
From Classicopia:
"Join vocalist Erma Mellinger and pianist Daniel Weiser for another of their toe-tapping nostalgic journeys through the Great American Songbook as they present some of the most beloved songs of the 20th century by composers such as Gershwin, Kern, and Rodgers along with fascinating history about all the composers.   Erma and Dan have been performing together for nearly 20 years and always put on a spectacular show that will make you smile, cry, dance, and sing along as well!   Please join us at one of the venues below for a truly fabulous and heart-warming program.
Classicopia returns to this beautiful and historic Church in the heart Windsor with wonderful wood and stained glass windows.  Old South Church Music director Laura Compton and fellow mezzo-soprano will also join in for a few songs and duets at this venue.  General admission is $20 and Church members are only $15.  Children 18 and under are always free.   Buy your seats in advance below for a 10% discount or you can also buy seats at the door.  Click on the arrow below to get the Church member pricing.   You can buy multiple seats after you click on the yellow "Add to Cart" button.   Use any major credit card.  You do not need to have a PayPal account."
For more information about Classicopia or to purchase tickets online, please click HERE.
---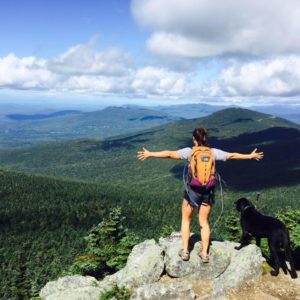 "Get yourself grounded and you can navigate even the stormiest of roads in peace"
Mindfulness instruction at Old South Church continues, at least through July!
- Every Tuesday in August from 5:30pm-6pm
- Old South Church in Windsor, VT
- By donation
- Not a progressive series. We start where we are, every week, because that is the perfect place to start! Right where we are!
- We mix mindfulness practice in with short breaks to reflect and listen to spiritual teachings
- Everyone is welcome. Beginner and season mindfulness ninjas alike.
- Questions: Please contact Erin Kershaw by email at erin@erinkershaw.coach
---
Old South Church Historical Moments Book
The 250th Committee compiled a timeline of significant pieces of Old South Church's history from the past 250 years and created a book! To own a copy, we are suggesting a $20 donation. Copies can be seen and purchased at the church. 
---
PASTORAL SEARCH UPDATES
If you are curious about where we are in the pastoral search, please ask one of the Deacons, or visit our page "Pastoral Search Updates." Updates are also available on the bulletin board in the fellowship hall, next to the kitchen.
---

Thursday, August 8th: 1:00pm - 5:00pm
Friday, August 9th: 1:00pm - 5:00pm
~ We always welcome your visit! You may want to call ahead if you are planning on coming to the church unexpectedly - there are times we will be out of the office during posted hours for church-related business and we want to be sure we don't miss you when you visit! ~
---
**View our online calendar below for a schedule of events happening at Old South Church.**
---
---
---