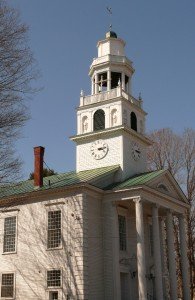 Celebrating 250 Years of Worship and Community Service in 2018
---
Now accepting online donations!
New! Click below and be sure to choose the fund to which you're donating (Pledged, General, Lift Fund, Missions, etc.).
All donations are tax-deductible.
Thank you for your continued support of OSC's Ministry!
---
---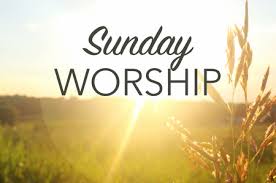 Worship Service at 10:00am
Followed by Coffee Hour
Did you miss a past sermon?
Click here to choose one and listen!
---
REHEARSALS
Women of Note a cappella group
Sunday Evenings
Adult Choir
Wednesdays, 7:00pm - 8:00pm
Chime Choir
Thursdays, 6:30pm - 7:30pm
Interested in being a part of our Music Ministry?
Please contact our Music Director, Laura Compton.
---

YOUTH GROUP HOSTS COFFEE HOUR
Sunday, October 27, 2019
All youth are welcome to help cook and serve during Coffee Hour.
Contact Jen or Dave Townsend if you have any questions.
---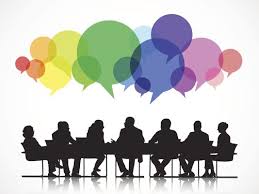 Committee Meetings
Sunday, October 20th at 11am
Fall Rummage Sale Follow-up Meeting
---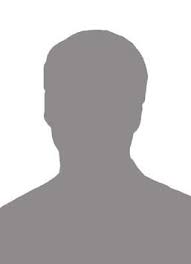 Meet Our Potential New Pastor!
Saturday, October 12th, 5:30pm
Potluck Meet-and-Greet
There is a signup sheet in the foyer for dishes needed.
Sunday, October 13th, 10:00am
The chosen pastoral candidate will lead worship service. A vote by church members and attendees will immediately follow the service. Any one who attends OSC is allowed to vote - not just members - according to the bylaws.
Name and pastoral bio to be given at a later date. We hope to see you there!
---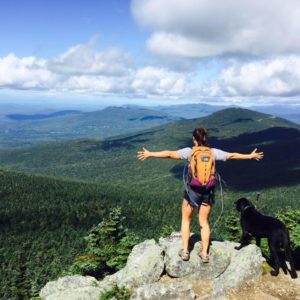 Erin Kershaw's Tuesday Mindfulness Classes
"Get yourself grounded and you can navigate even the stormiest of roads in peace"
Mindfulness instruction at Old South Church continues!
- Every Tuesday from 5:30pm-6pm
- Old South Church in Windsor, VT
- By donation
- Not a progressive series. We start where we are, every week, because that is the perfect place to start! Right where we are!
- We mix mindfulness practice in with short breaks to reflect and listen to spiritual teachings
- Everyone is welcome. Beginner and season mindfulness ninjas alike.
- Questions: Please contact Erin Kershaw by email at erin@erinkershaw.coach
---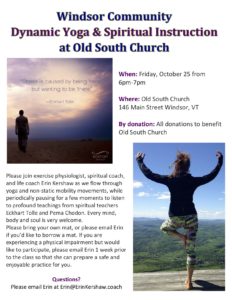 Windsor Community Dynamic Yoga & Spiritual Instruction with Erin Kershaw
Friday, October 25th, 6-7pm
By Donation: all donations to benefit Old South Church
Please join exercise physiologist, spiritual coach, and life coach Erin Kershaw as we flow through yoga and non-static mobility movements, while periodically pausing for a few moments to listen to profound teachings from spiritual teachers Eckhart Tolle and Pema Chodon. Every mind, body and soul is very welcome.
Please bring your own mat, or please email Erin if you'd like to borrow a mat. If you are experiencing a physical impairment but would like to participate, please email Erin 1 week prior to the class so that she can prepare a safe and enjoyable practice for you.
Questions?
Please email Erin at Erin@ErinKershaw.coach
---
Old South Church Historical Moments Book
The 250th Committee compiled a timeline of significant pieces of Old South Church's history from the past 250 years and created a book! To own a copy, we are suggesting a $20 donation. Copies can be seen and purchased at the church. 
---
PASTORAL SEARCH UPDATES
If you are curious about where we are in the pastoral search, please ask one of the Deacons, or visit our page "Pastoral Search Updates." Updates are also available on the bulletin board in the fellowship hall, next to the kitchen.
---

Thursday, October 10th: 1:00pm - 5:00pm
Friday, October 11th: 1:00pm - 5:00pm
~ We always welcome your visit! You may want to call ahead if you are planning on coming to the church unexpectedly - there are times we will be out of the office during posted hours for church-related business and we want to be sure we don't miss you when you visit! ~
---
**View our online calendar below for a schedule of events happening at Old South Church.**
---
---
---