Contact us today:
Old South Church is located at 146 Main Street in Windsor, VT.  Any mail should be sent to the P.O. Box listed above.  We celebrate worship every Sunday at 10am, and ALL are welcome! Office hours vary. Please call or email the church when you'd like to visit!
Directions can be found by clicking here. 
Online Giving!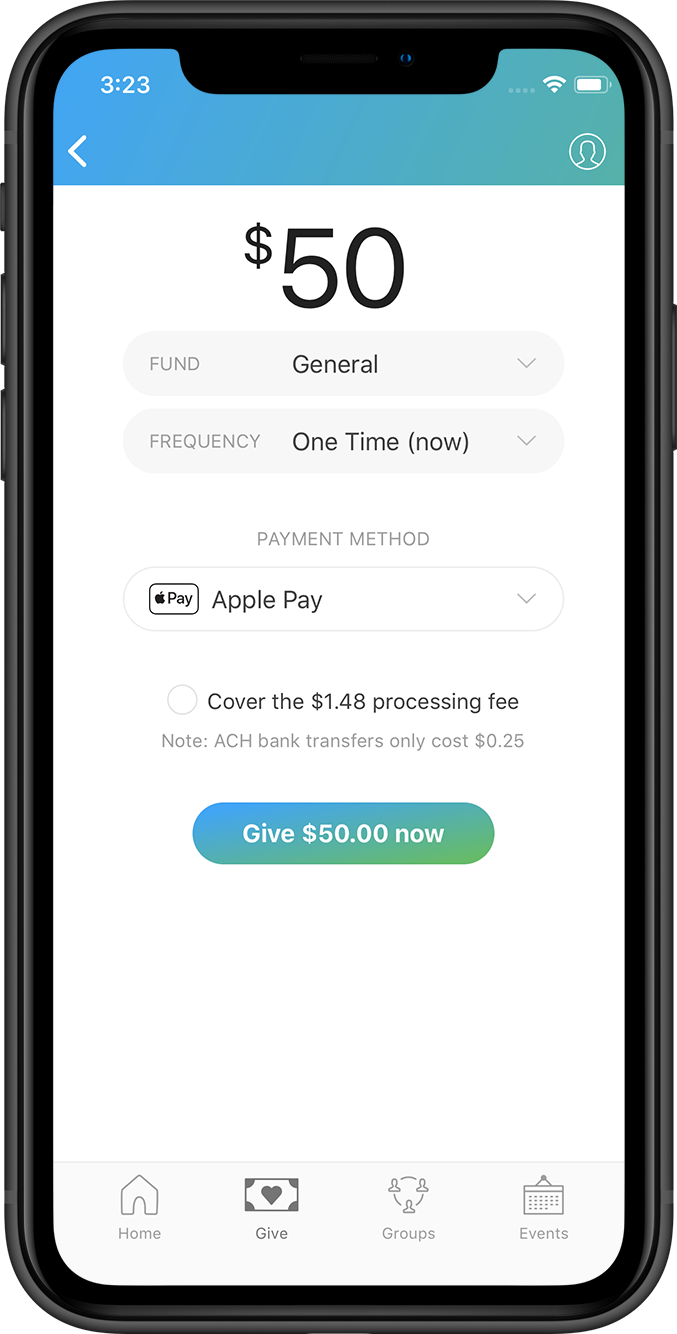 Download the Church Center App for your mobile phone or iPad using the links below and then choose Old South Church. From there, you'll be able to easily and quickly give online via credit/debit card or ACH transfer.  Your contact information and giving history will all be stored there - no one in the church will have access to your banking information. All donations are tax deductible.
Want to give via your web browser instead? Click this LINK and you're on your way!
If you'd rather send a check in the mail, our mailing address is:
PO Box 298, Windsor, VT 05089